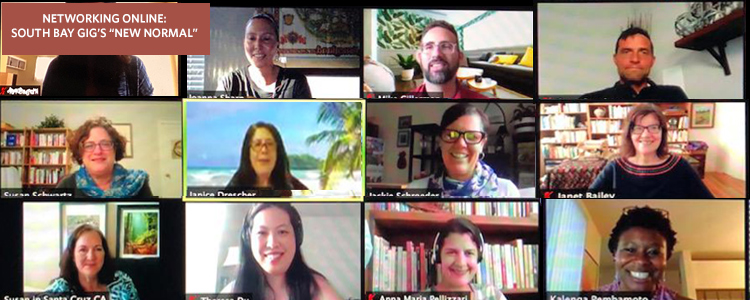 Joanna Sharp
Training & Development Specialist, Fremont Bank
When we think of networking it normally involves meeting rooms, handshakes, and in-person conversation, something that we won't be doing for a while. Fortunately, technology is allowing us to network while physically distancing. Hosted by Kalenga Pembamoto, South Bay Group Team Leader, ATD Golden Gate held a structured networking event for participants to meet and discuss the topic 'redesigning your future normal'.
After introductions and setup, we were split into breakout rooms to discuss two questions: "what's on our minds at the moment?" and "what support or advice would we like from the group?". The discussions were lively and engaging, and offered great advice. Some examples include:
We're all in the same storm, but not in the same boat. Be empathetic towards others as they may be having different experiences than you
Instead of the 'new normal' think of it as the 'next normal'
Step forward into the new possibilities that have arisen, rather than going backwards into what your job was
Look for transferable skills when changing careers; tailor your CV to the role that you're looking for
Thank you South Bay GIG, for hosting this session.  I for one am looking forward to the next one.
Defining the "new normal"